Folding crate
Product Detail
Product Tags
 

Product Name
Folding Crate-01

Dimension

600*400*110mm

Capacity

24L

Material

PP

Packing

10PCS/CARTON

Weight

1.4KG

 

 

 
Product Name
Folding Crate-02

Dimension

600*400*170mm

Capacity

40L

Material

PP

Packing

10PCS/CARTON

Weight

1.74KG

 

 

Product Name
Folding Crate-03

Dimension

600*400*220mm

Capacity

55L

Material

PP

Packing

10PCS/CARTON

Weight

1.96KG

 

 

 
Product Name
Folding Crate-04

Dimension

600*400*300mm

Capacity

70L

Material

PP

Packing

 

Weight

2.46KG

 

 
1.High durability: We have exquisite workmanship and can burden the bearing load. The bottom has many strong line to make sure there is no pressure in burdening.
2. Light weight.
3. Fine finish: We have smooth cutting. We use the lasering cutting and punch and shear at one time. There is smooth cutting and no skin needling.
4.Long Life: We use the the whole new PP vigin materils. We test the material through SGS quality testing and garantee the quality.
5. Rigid Construction.
6.We can customize Logo for our clients due to the requirements.
7.We have many storage and many years of producing to send the goods quickly.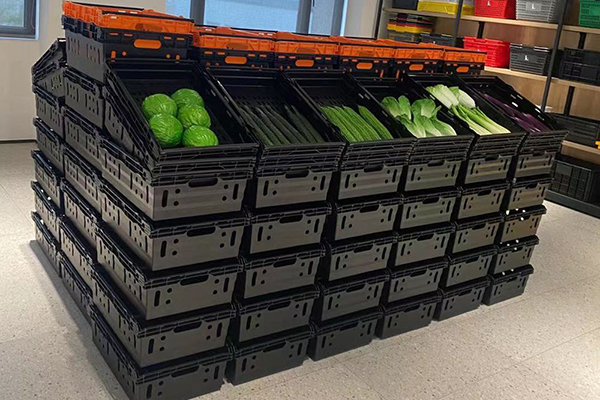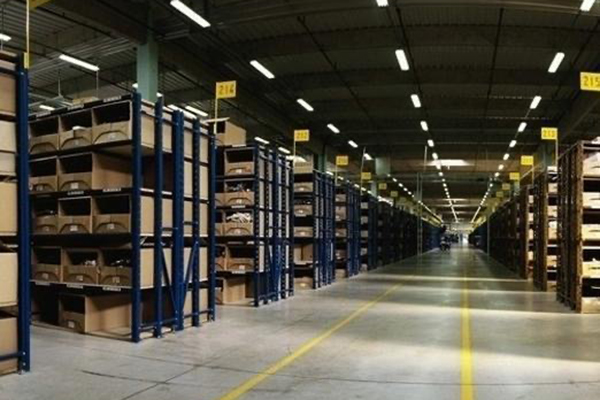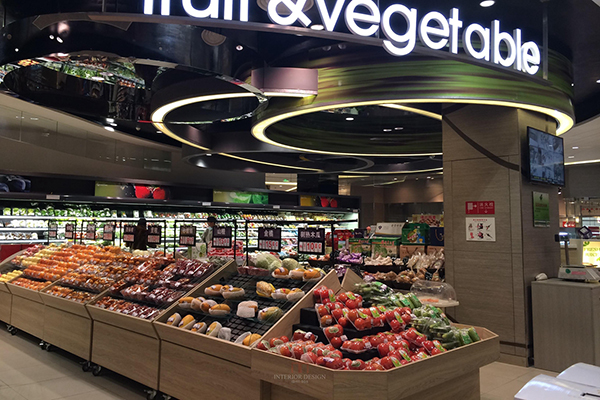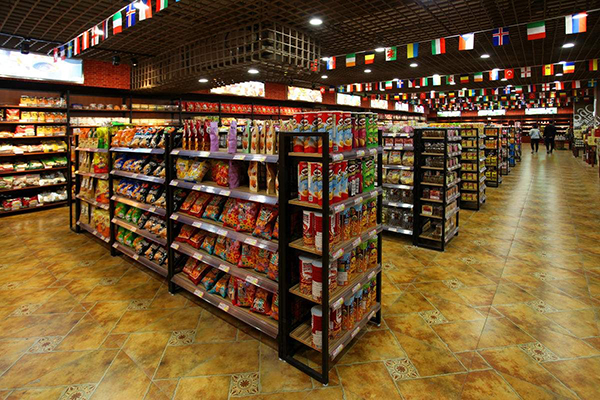 For high-quality requirements, we Lonovae have dozens of Haitian injection molding machines, and uses Sino-Korea stone cars, etc. For high-quality requirements, the factory has dozens of Haitian injection molding machines and uses high-quality raw materials from Sino-Korea Petrochemicals. . In order to serve large domestic and foreign merchants, we have a strong supply capacity, with an average daily production capacity of more than 10,000 pieces of plastic products such as shopping baskets and pallets. Our company adheres to the service tenet of establishing a business with honesty and winning with quality, and serves our customers wholeheartedly.
We have high-standardized researching team to produce,design and serve.
We have strict production testing managements. We have good process,excellent testing facility and advanced management levels to give the high-quality goods.
We have various dimensions of products and new structure, precise process.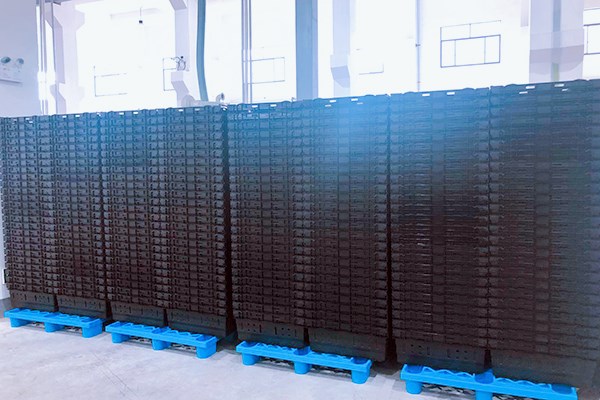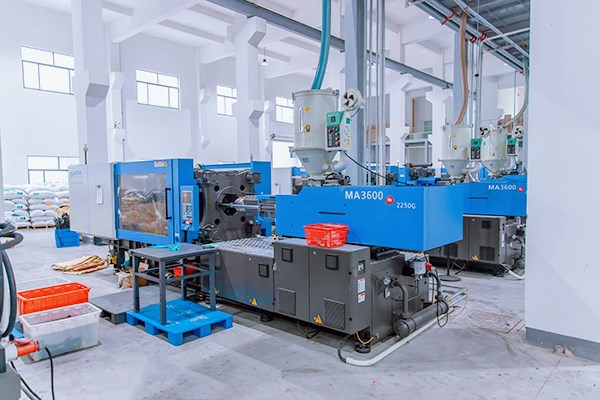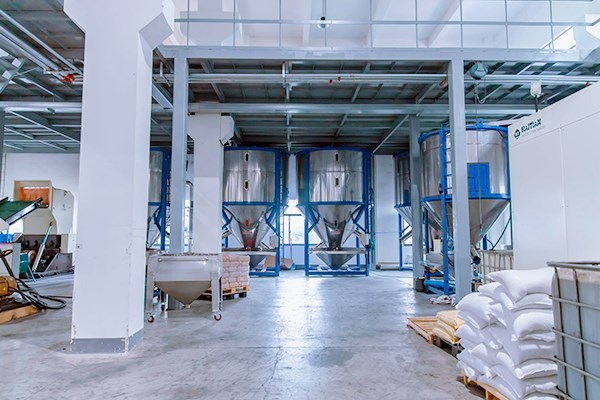 ---
Previous:
Vegetable fruit folding crate
Next:
Cheap price China Logo Customization [ Crate ] Wooden Wooden Crates for Fruits and Vegetables Wood Look Like Effect Folding Collapsible Plastic Storage Rpc Crate for Fruit
---
Write your message here and send it to us
Products categories