Food wrapping PVC Cling Film
Product Detail
Product Tags
Food wrapping pvc cling filming
The food wrapping pvc cling filming is suitable for all types of food packaging. This Food wrapping pvc cling filminghas an excellent glossness and and It also has fog resistance property .Retaining freshness property: This  pvc cling filming has a Fog resistance property: If the foods containing moisture are wrapped by general wrap film, The surface easily to condense water droplet and loom foggy status which affect on poor perspectivity and easily spoil the foods. This pvc cling filming gets an outstanding fog resistance enabling the water-drop to wander about and scatter automatically and keep up carrying good transparency property for food packaging and ensure the fresh degree of foods.
The PVC Cling film for supermarket use: Suitable for foods packaging like vegetable, fruit, meat, seafood, etc.
Feature
1、 Strong Tension
The food wrapping pvc cling filming stretches naturally and has strong adhesion.It stretches strong and recovers well. It has better lateral tension and is efficient to pack goods.
2、Strong Stickiness
It sticks well. The pvc filming is against fog and wide applicable. It locks in moisture.
3、Puncture Resistance
It has good strength, strong toughness and tensile properties. It can help sealing package. It has high density to puncture and there is no leakage and hole so it can protect food.
4、 Anti-fog advantage
There is no vague after packing. It is bright, shiny and it improves the quality of goods and bright color.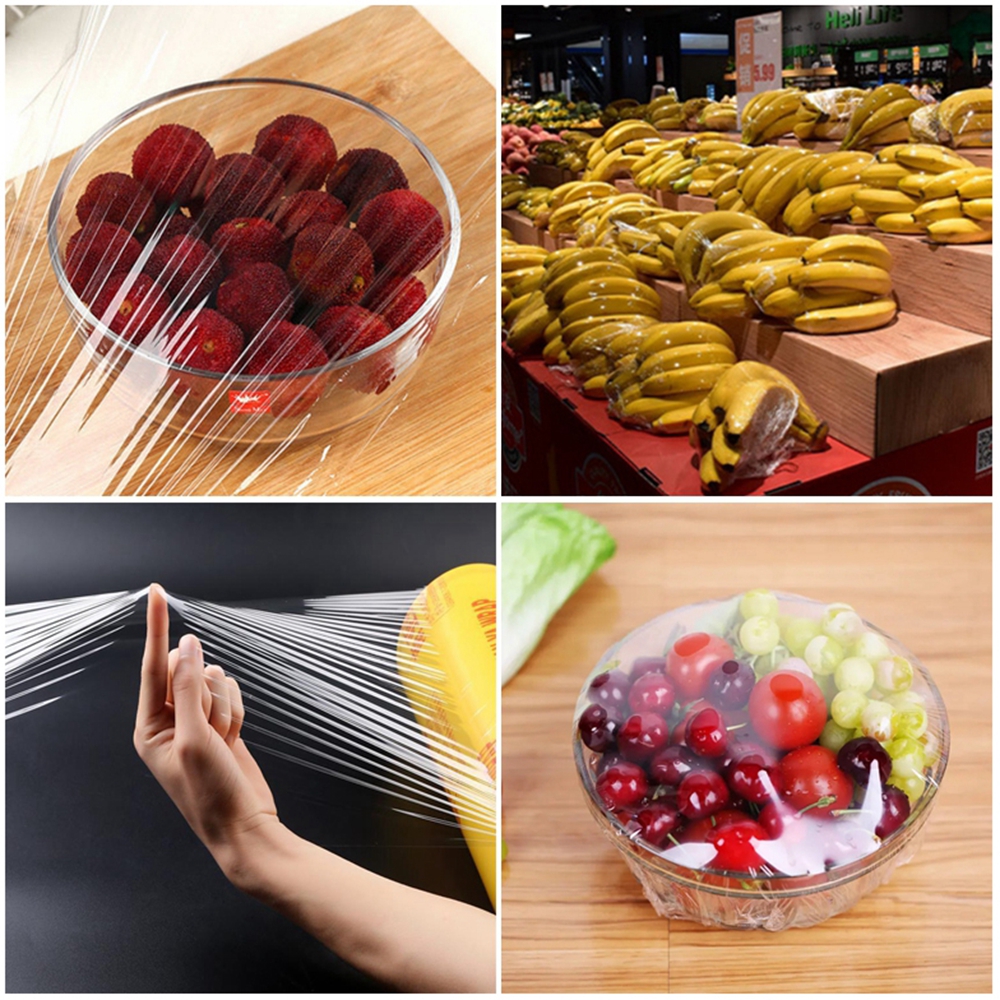 Factory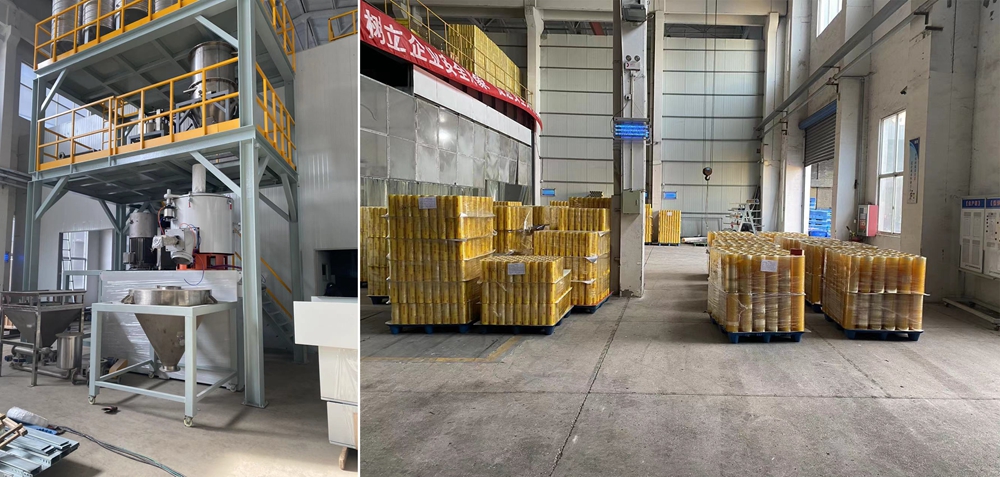 Usage
---
Next:
OEM/ODM China China Heavy Duty Large Automative Industrial Rectangular PP Honeycomb Board Locking Foldable Sleeve Container for Storage and Transit
---
Write your message here and send it to us
Products categories