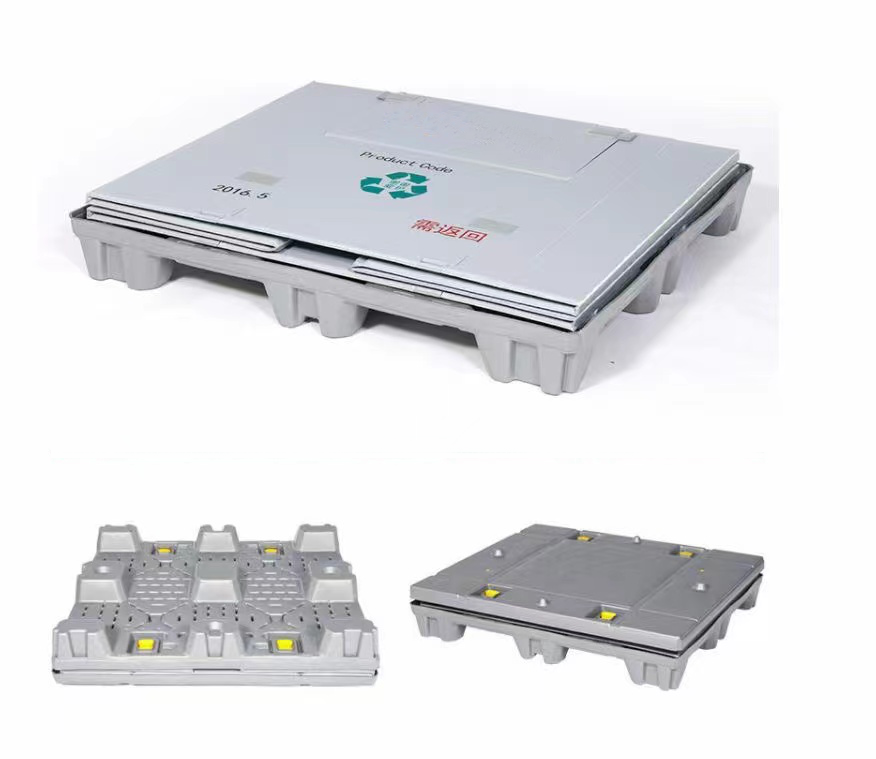 the Details of Plastic Pallet Box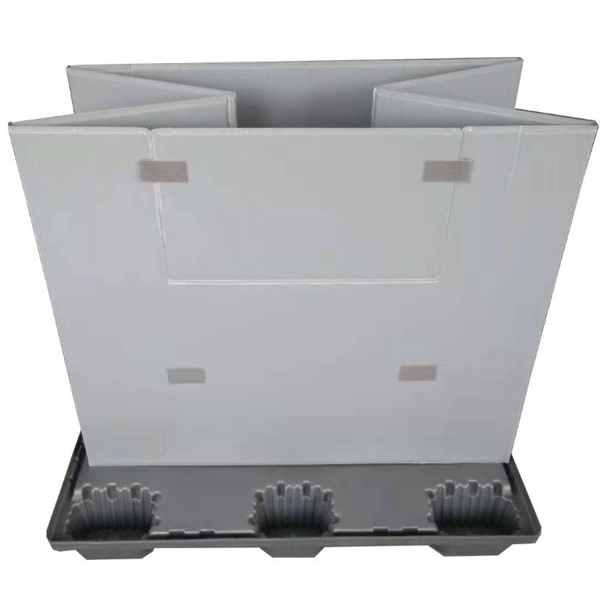 1、Fold by "M" mode, and meanwhile it is available to put them on the pallet flatly and put the lid on them.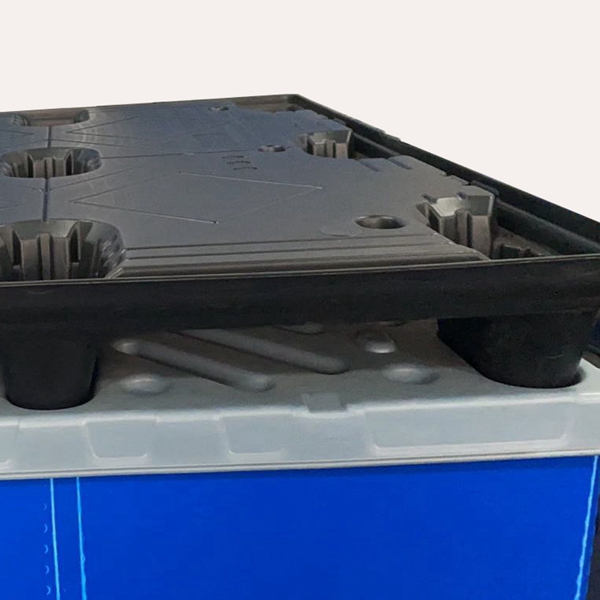 2、Blowing Pallet: the designing of the pallet. It is piled one by one. It is assuring not to be anti-skidding and store safety.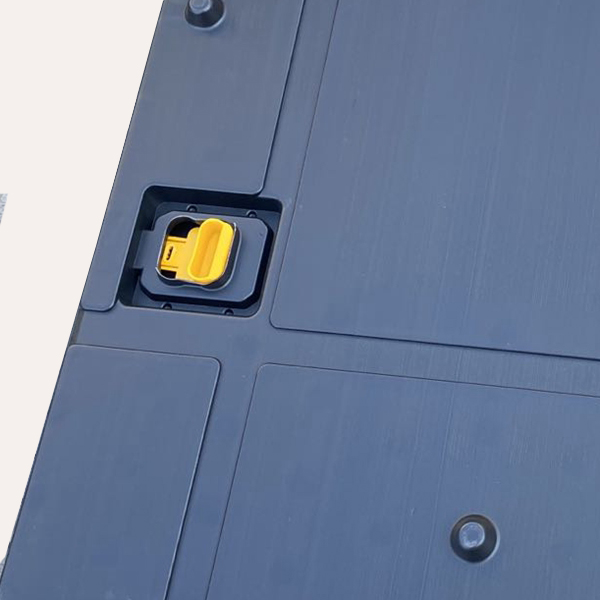 3、Simple and functional locks, solid, no worries about loosening in process.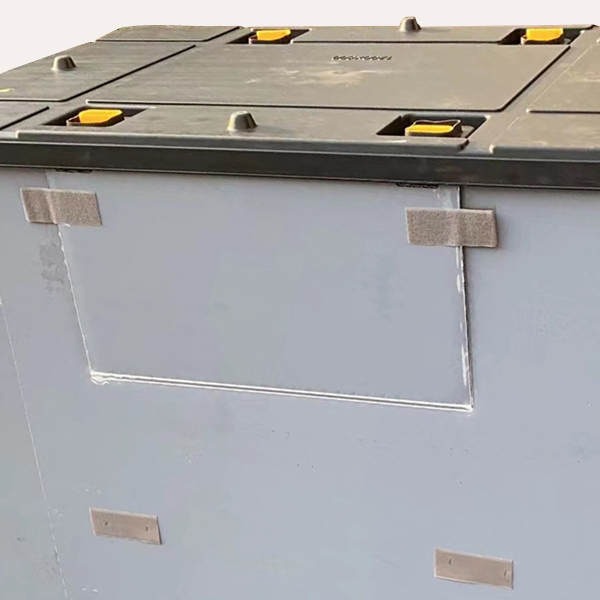 4、Set up special pick-up port,convenient pick-up port,velcro adhesive pick-up port.
---
Post time: Apr-16-2022