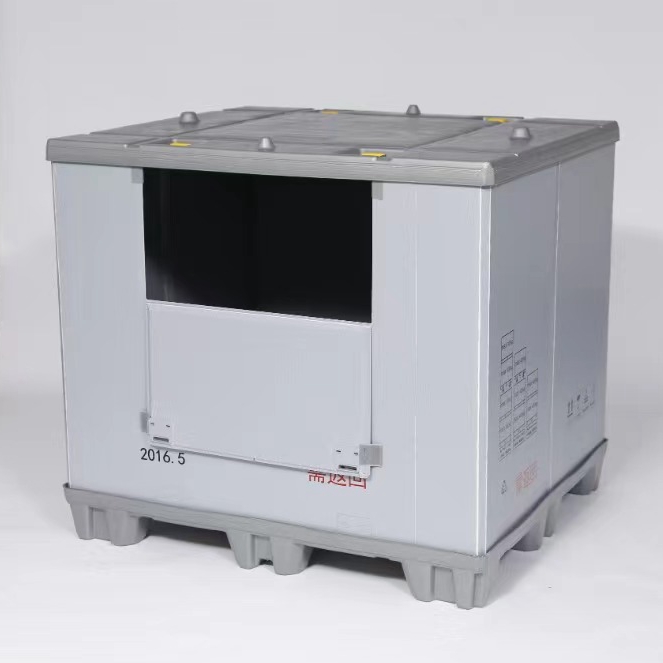 Step One:Panels will be extruded from the machine.
Step Two: Sealing. The panels will be sealed for two sides.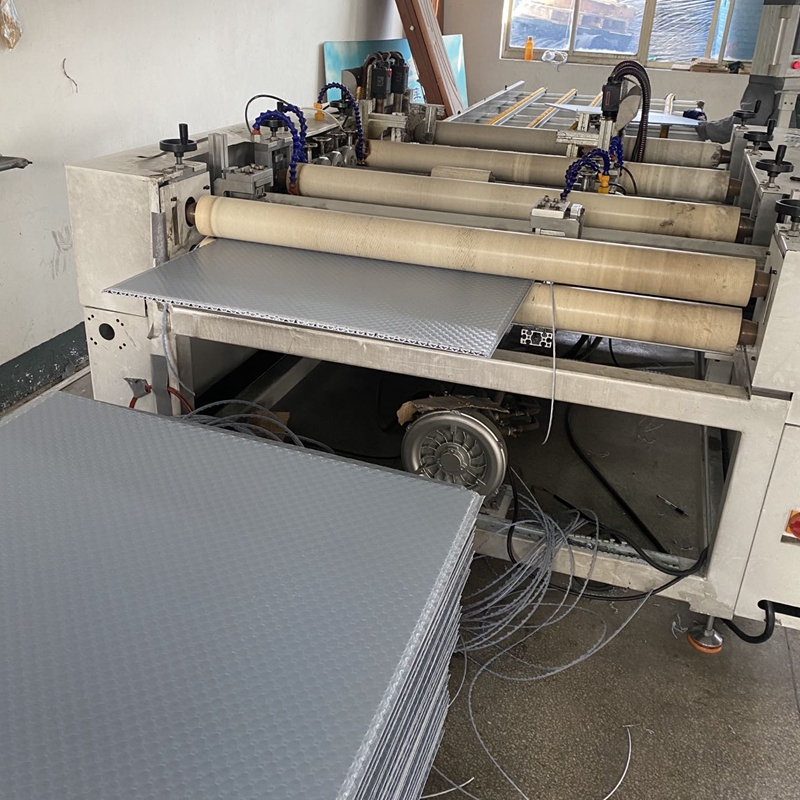 Step Three:Cutting. Workers cut the panels on the right dimension for next process.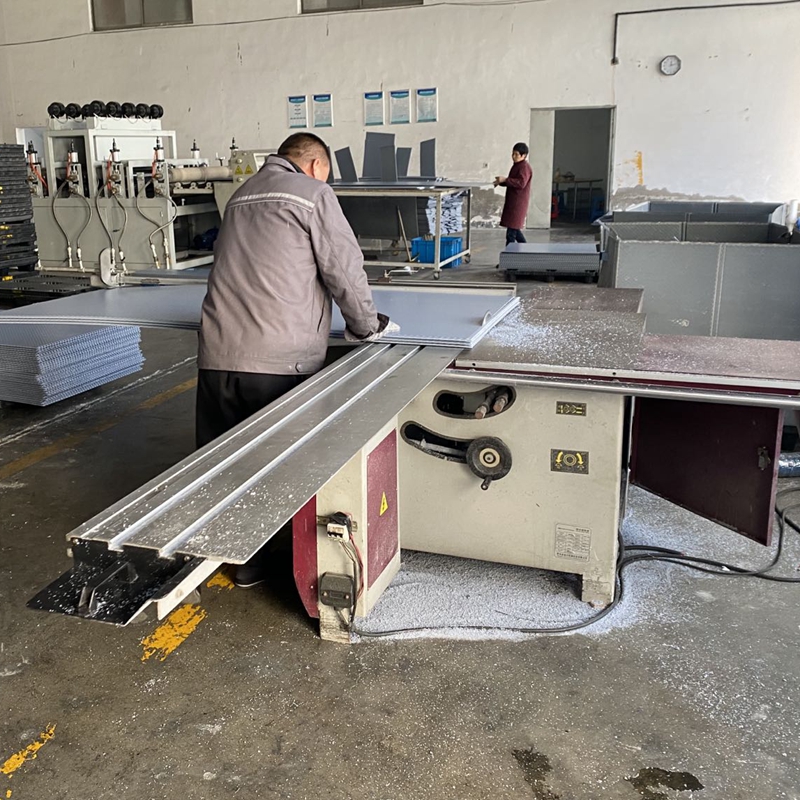 Step Four: Locks. Workers open the locks on the shelves and the lids and pallets.
Step Five:Open doors. The panels are being Scurved by the machines.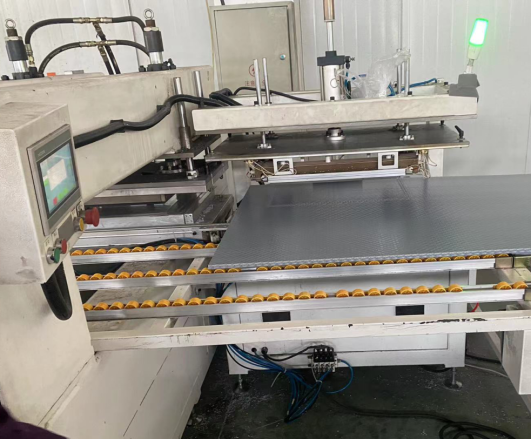 Step Six: We press the foldable sizes of the sleeves.
Step Seven: Connect. We connect the panels together for one sleeve.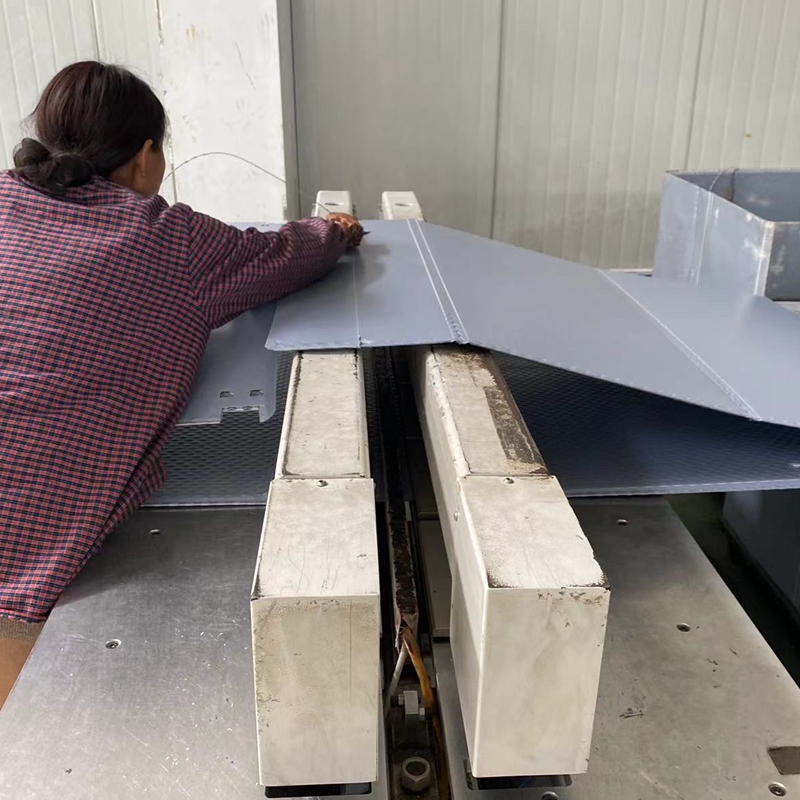 Step Eight:Trial assembly. We man try to install a box to test.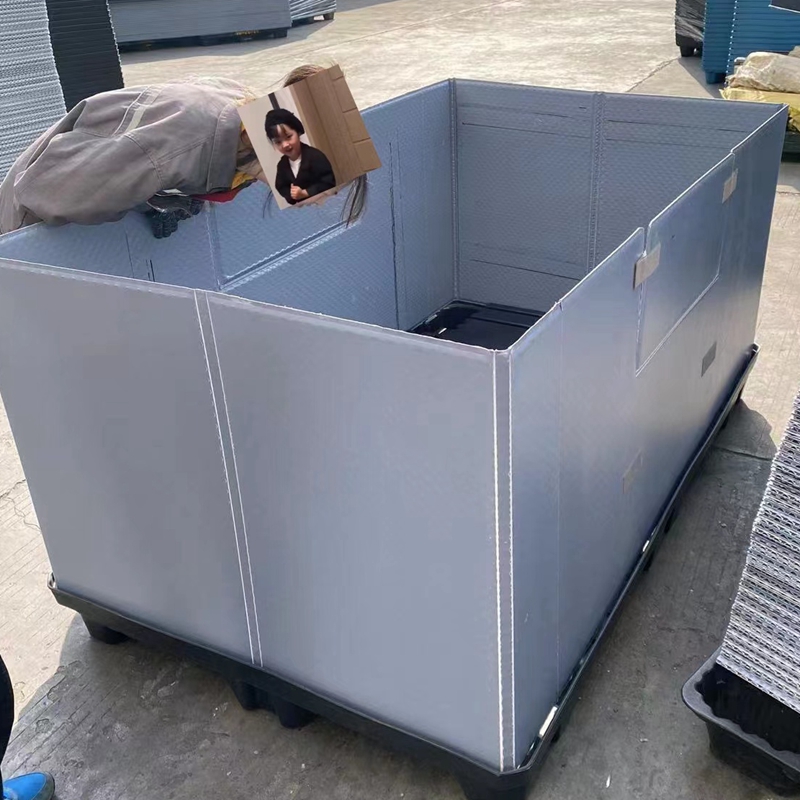 Step Nine: We printing the logo and the requirements you want to print to you.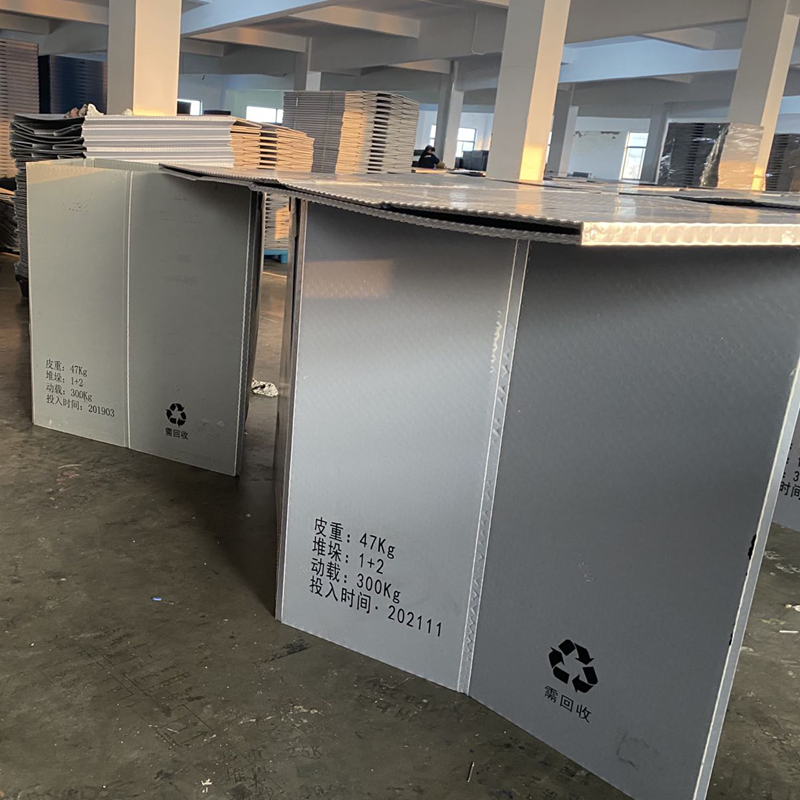 Step Ten: Packing.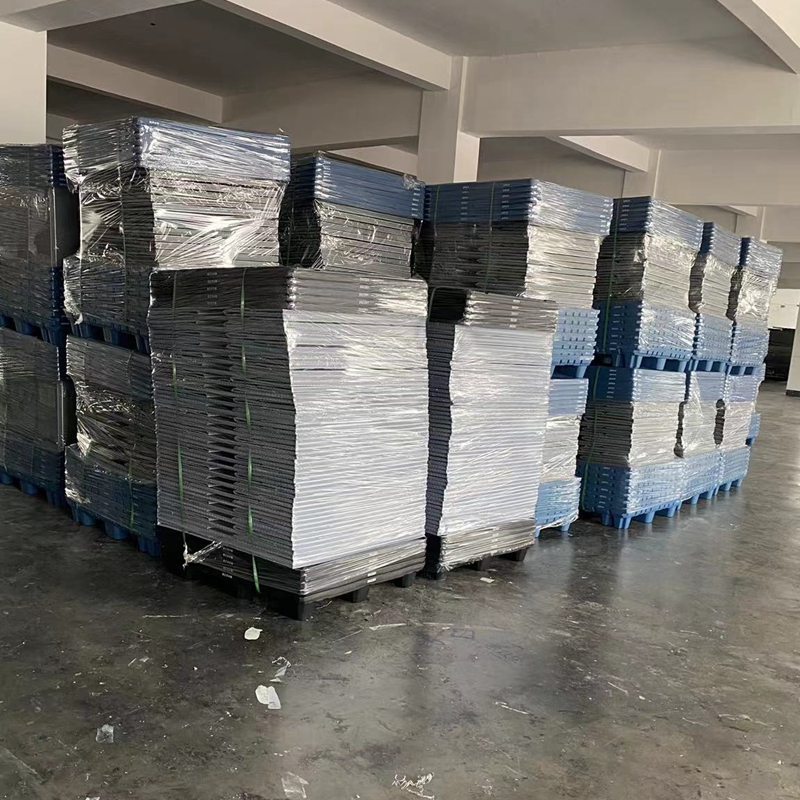 At last, we can deliver them to you.
---
Post time: Mar-17-2022