pp cellular board for logistic
Product Detail
Product Tags
Thickness

1mm - 5mm

5mm - 12mm

15mm - 29mm

Density

250 - 1400 g/m2

1500 - 4000 g/m2

3200 - 4700 g/m2

Width

Max. 1860mm

Max. 1950mm

Standard 550, 1100mm

Max. 1400mm

Color

Grey, white, Black, Blue, and etc.

Surface

Smooth, matt, rough,  texture.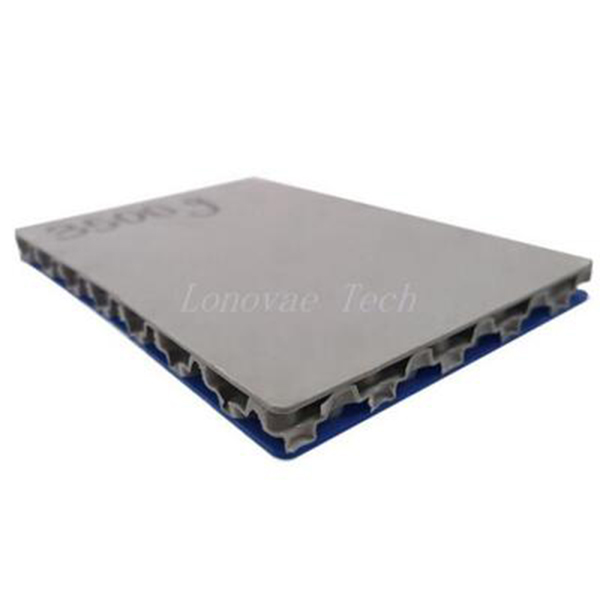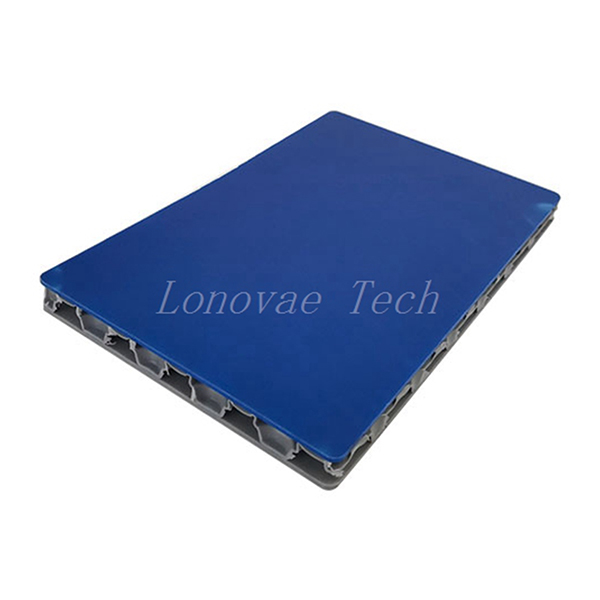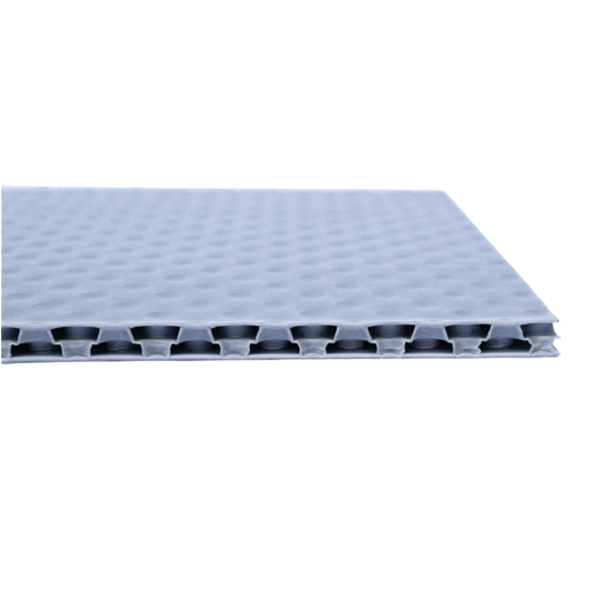 1. Strong compressive and impact resistance:
PP honeycomb board absorbs external forces, thus greatly reducing the damage caused by impact and collision. It is widely used in many fields such as automobile bumper and sports protective equipment.
2. Light weight and material saving:
According to the excellent mechanical performance, the PP honeycomb board can achieve the same effect with less consumables, low cost and light weight, greatly reduce the load weight of transport.
3. Sound insulation performance is superior:
Effective resistance to sound transmission and therefore can be used to soundproofing equipment for mobile vehicles and other transporting facilities.
4. Excellent heat insulation performance:
PP honeycomb board has excellent heat insulation performance, which can effectively block the heat transmission, and makes the internal temperature relatively stable.
5. Water resistance and strong corrosion resistance:
Due to the characteristics of its raw materials, it can be used for a long time in environments with high water content and strong corrosion.
6. Green and environmental protection:
Energy saving, 100% recyclable, VOC and formaldehyde free in the processing.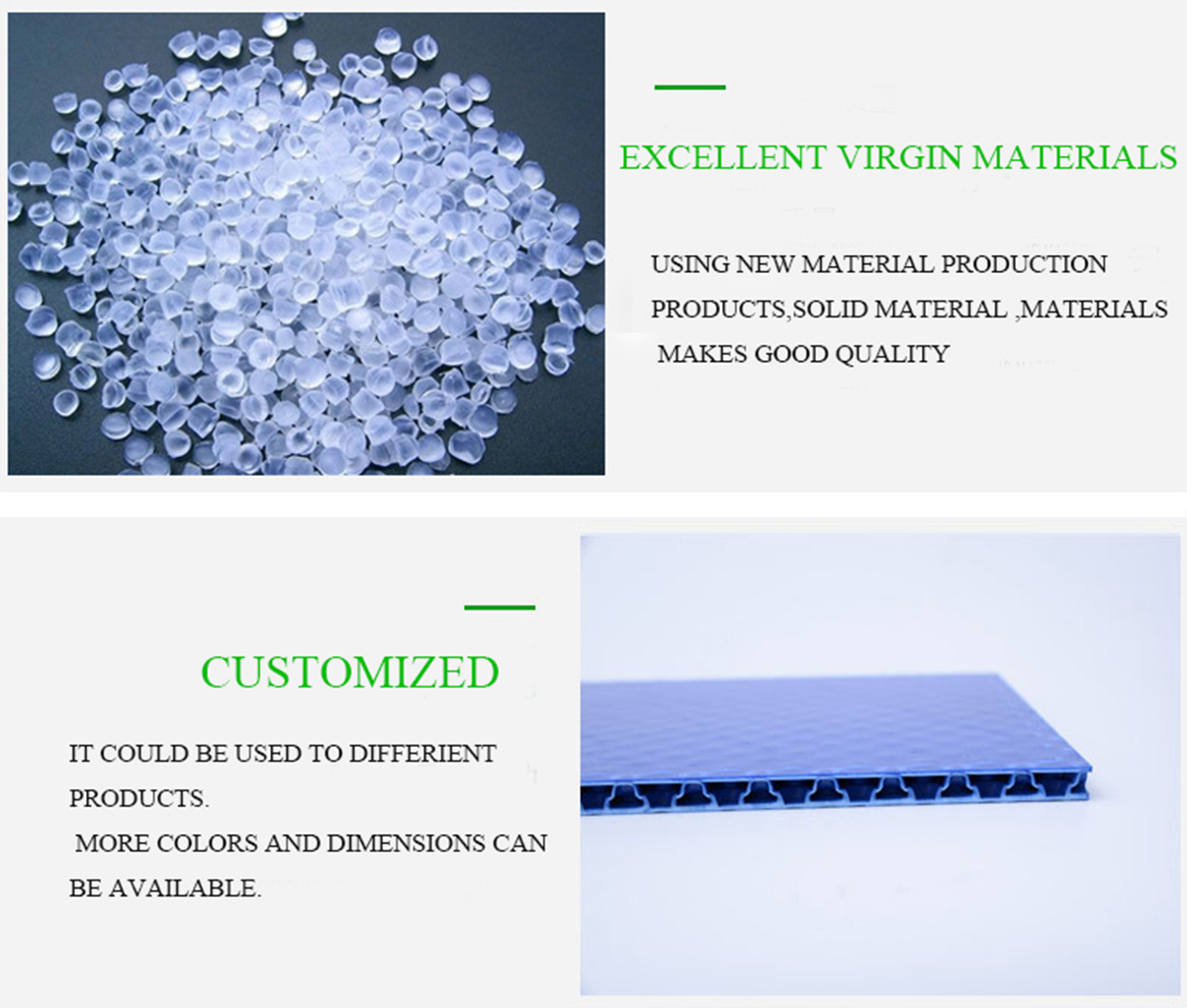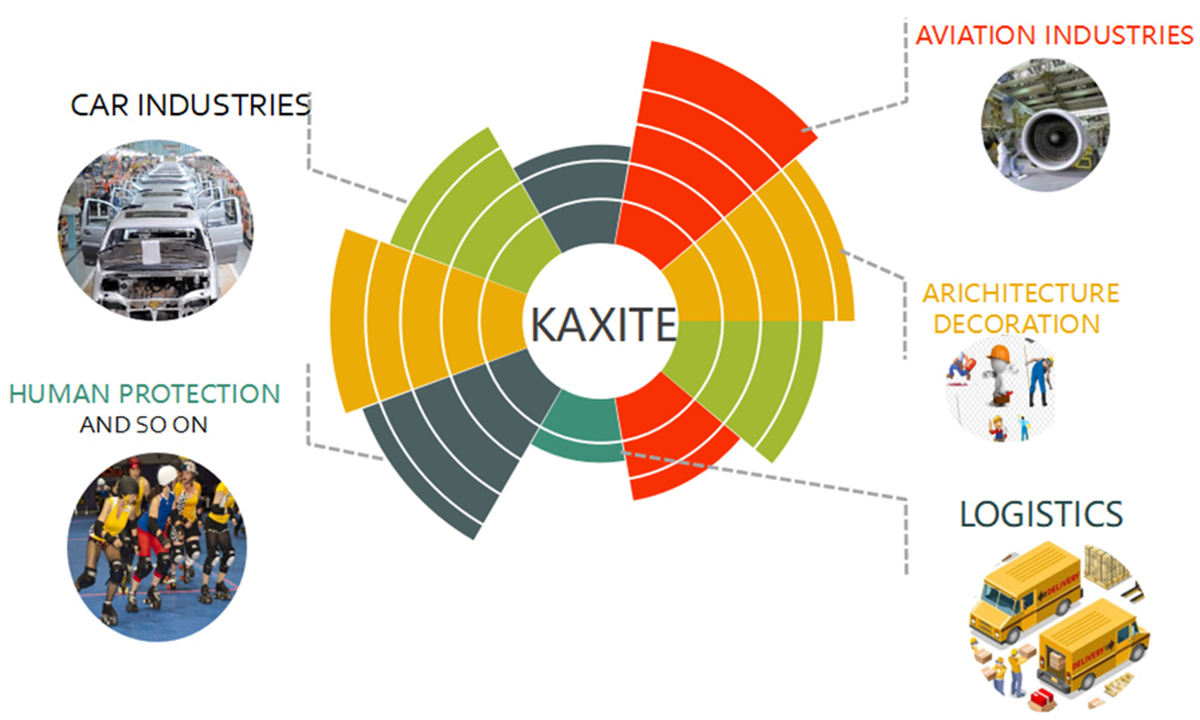 Polypropylene honeycomb board is also named PP cellular board / panel / sheet. It is made up of two thin panels, firmly bonded in a layer of thick honeycomb core material on both sides. According to the excellent mechanical performance, PP honeycomb board is widely applied to the shell, ceiling, partition, deck, floor and inner decoration for motor vehicles, yacht, and train.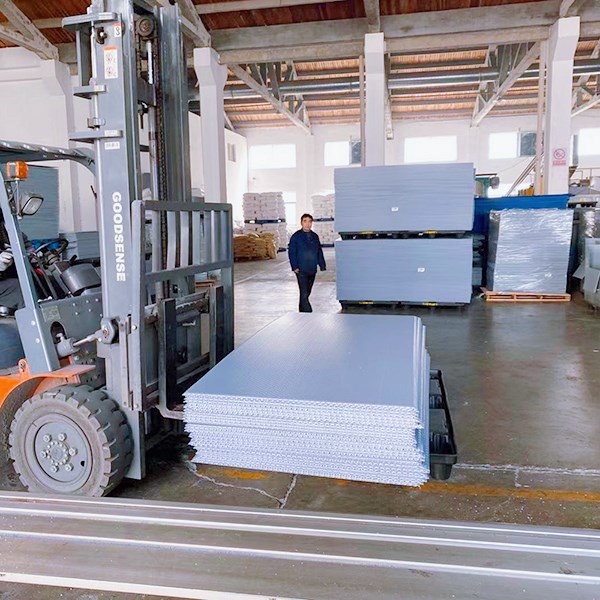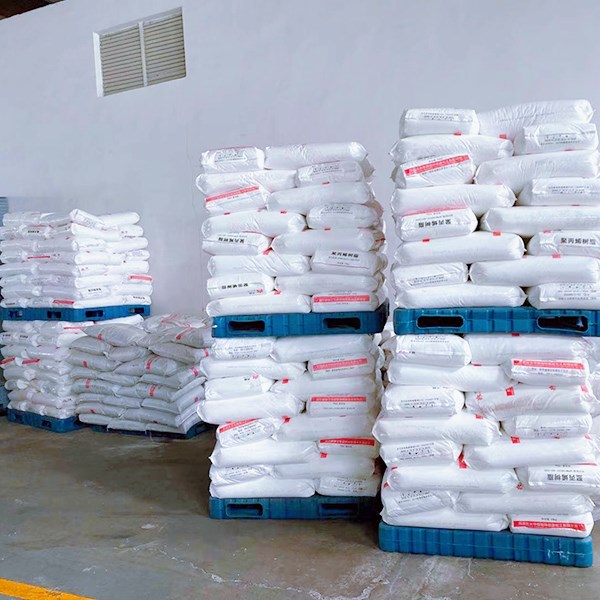 ---
Previous:
HDPE biogas sheet
---
Write your message here and send it to us
Products categories