Vegetable fruit crate
Product Detail
Product Tags
  

Production

Vegetable Fruit Crate-01

Dimension

600*400*105mm

Volume

25L

Materials

PP

Package

18pcs/carton

Weight

12KG

COLOR

Black(It can be customized.)

 

Production

Vegetable Fruit Crate-02

Dimension

600*400*195mm

Volume

45L

Materials

PP

Package

16PCS/CARTON

Weight

1.6KG

COLOR

Black(It can be customized.)

Production

Vegetable Fruit Crate-03

Dimension

600*400*245mm

Volume

55L

Materials

PP

Package

14PCS/CARTON

Weight

1.85KG

Colot

Black(It can be customized.)

 

Production

Vegetable Fruit Crate-04

Dimension

600*400*300mm

Volume

70L

Materials

PP

Package

10PCS/CARTON

Weight

2.2KG

Color

Black(It can be customized.)
1.The Save of transporting fee: It can save 70% transporting cost and save the expensive freight expanse.
2the decreasing of storage fee: It can save 70% storage cost.
3.It is a new designing, it has varieties of functions.
4.We use the new materials pp to produce instead of recycled ones so we can make sure the quality.
5.We also pass the SGS testing system to make sure the quality of virgin materials and he products.
6.We use the whole injection one time, so we can make new baskets for smooth cutting and beautiful shapes, no tough edge.
7.One box can burden more weight than others, we use the new design and add more lines on the bottoms.
8.And we can customize for clients to print the logos of their owns and there are enough storage to supply in time.
Vegetable Crates can be used for vegetables, fruits,toy, drink,candy and any goods you want in the supermarkets, shopping mall, convenience stores and groceries etc.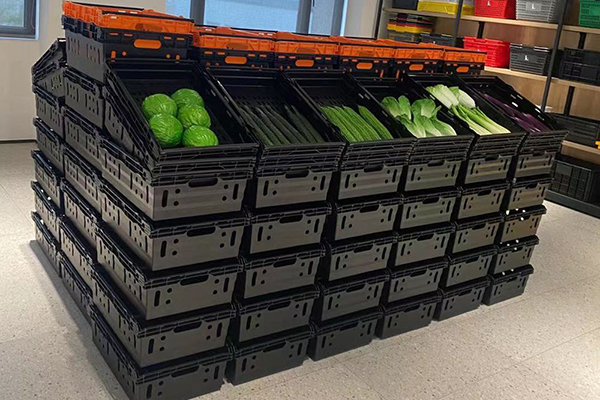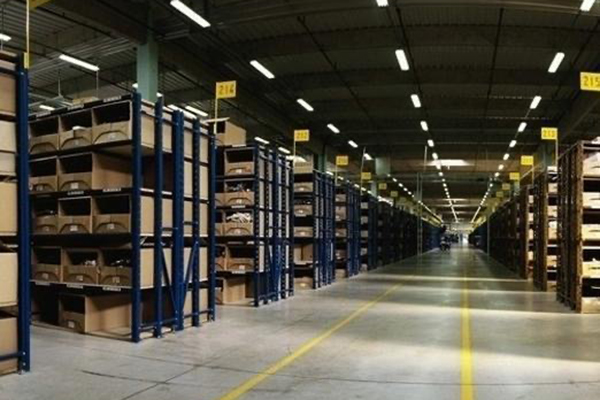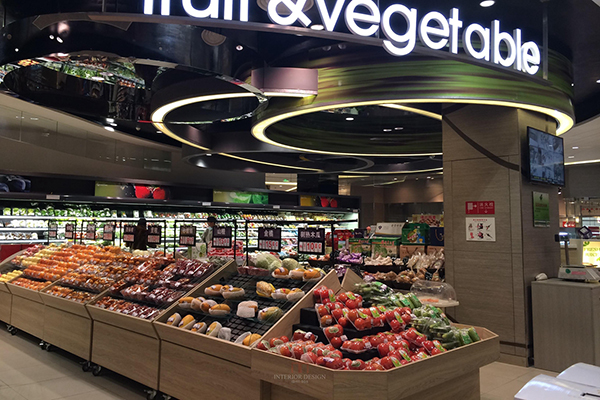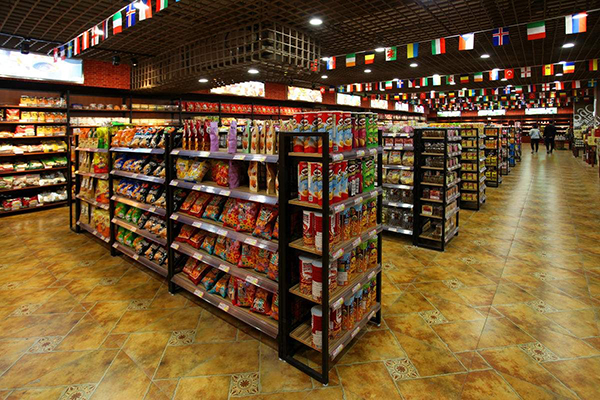 We lonovae have dozens of injection machine and fifties molds to meet various your requirements. We can more than ten thousands of baskets to produce. And we have twelve-year-experience shopping mall service,including stastic electricity powder, goods shelves and vegtable baskets etc. And for the quality, we use the new virgin PE garanules from China-Korea Petroleum Corporation.And about the location, we are in Yangtze River Delta, close to Shanghai, and there are many sea routes here. It is convenient and quick for transporting.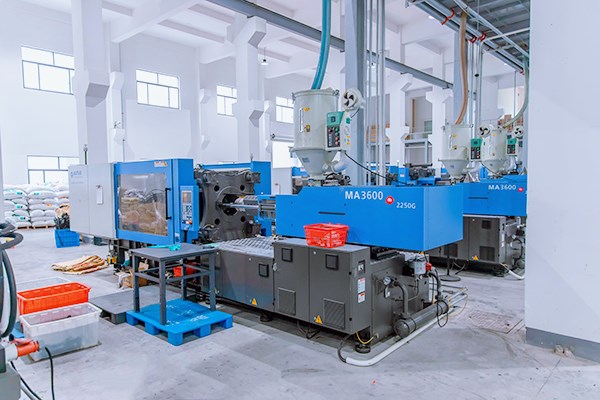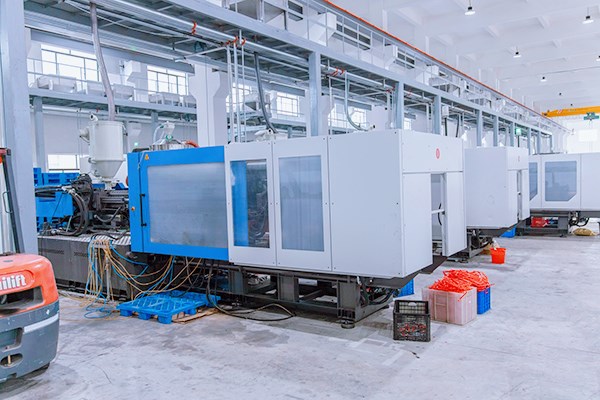 ---
Next:
HDPE biogas sheet
---
Write your message here and send it to us